Areas of Research
The Division of Allergy and Infectious Diseases has a large research portfolio, with research spanning from host-pathogen interactions (microbiology, immunology, pathogenesis and drug discovery), to clinical and behavioral studies (natural history, clinical trials, health outcomes, health behaviors), to community and public health (epidemiology, modeling, implementation science).  We focus on a range of pathogens, with well-funded programs in sexually transmitted infections, including HIV, infections in immunocompromised host, infections in people who use drugs, respiratory infections, including SARS-CoV-2, and tuberculosis, and enteric and parasitic infections.
Research Centers
Collaborating with faculty across the University of Washington and partnering with local, state, and national government organizations, we conduct the full spectrum of "bench to bedside to community" research to improve the delivery of clinical care.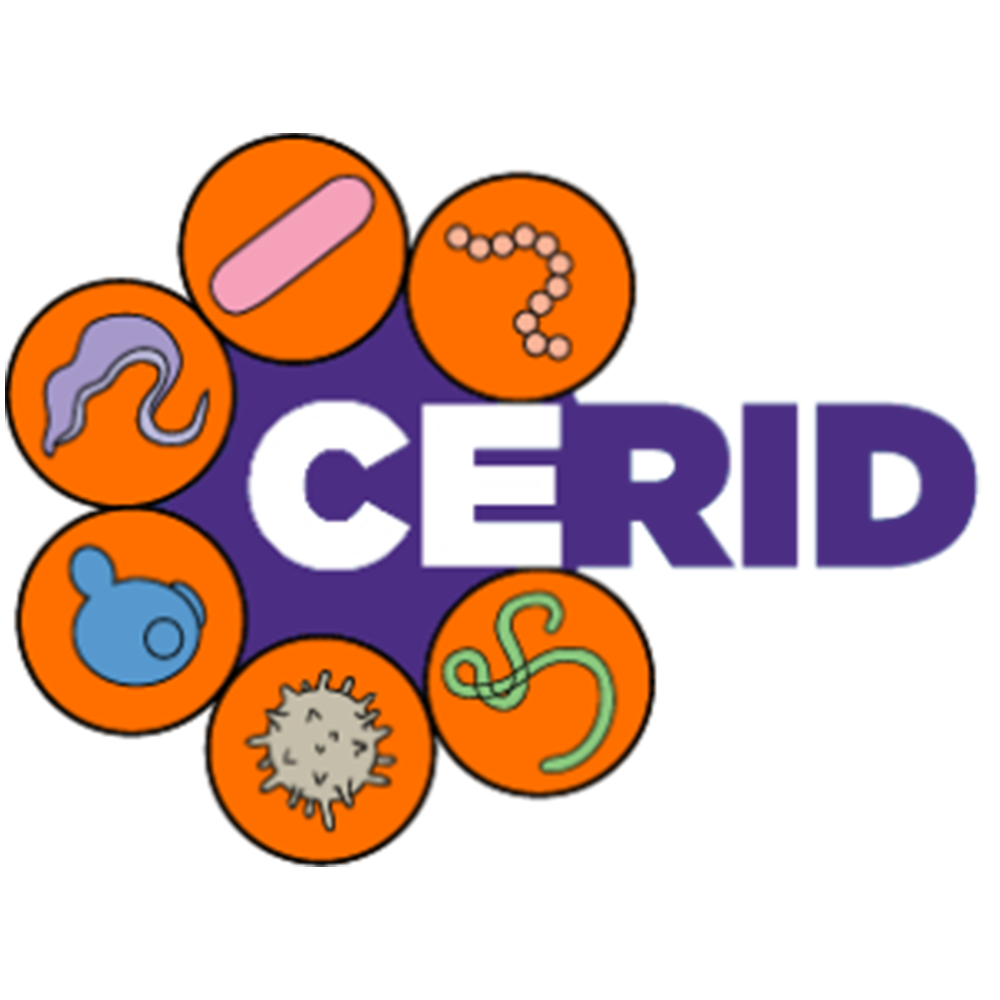 Center for Emerging and Re-Emerging Infectious Diseases
CERID is composed of infectious disease researchers grouped together for collaboration and synergy at the University of Washington's South Lake Union medical research campus.
learn more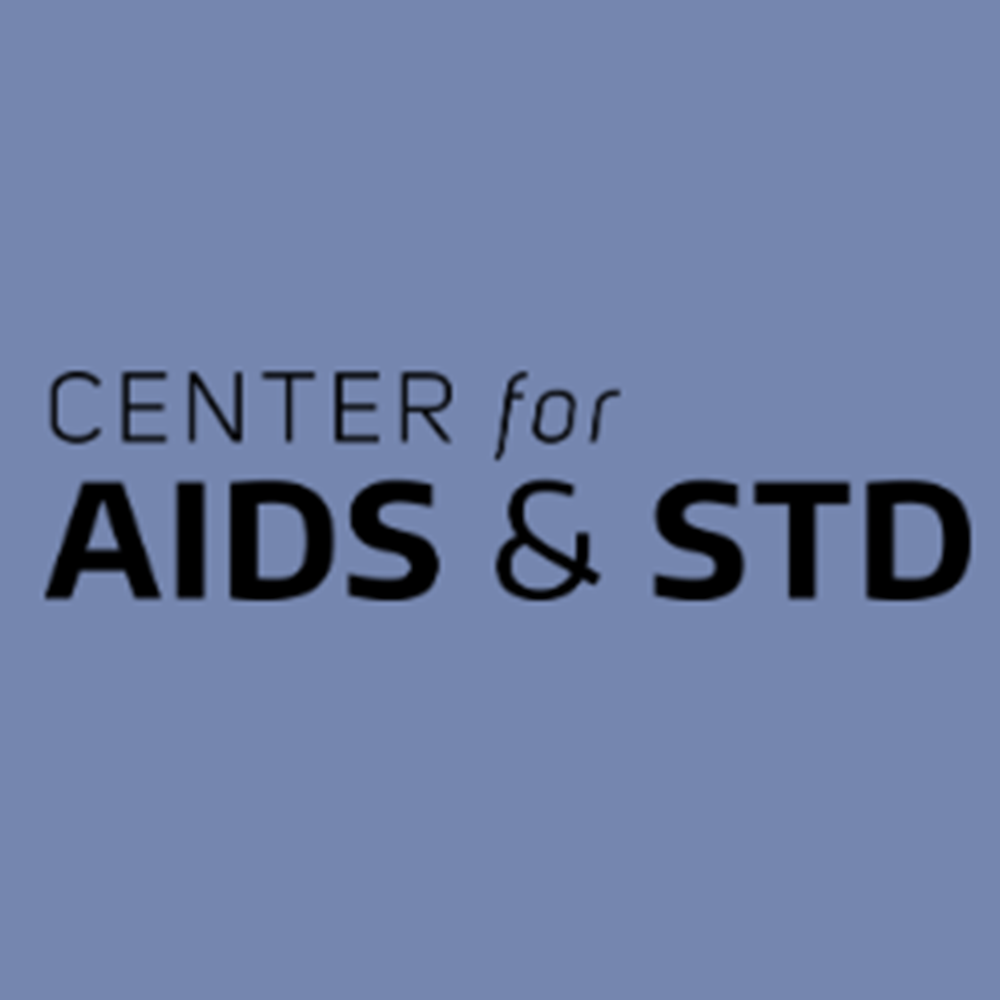 Center for AIDS & STDS
The University of Washington Center for AIDS and STD provides patient care, research, training and education, and international technical assistance for HIV/AIDS and STD.
learn more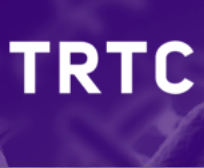 Tuberculosis Research and Training Center
The Tuberculosis Research and Training Center (TRTC) integrates efforts to address important scientific questions about tuberculosis (TB). Established in 2017 under the Division of Allergy and Infectious Disease, we provide support for TB training and research efforts in the Seattle area.
learn mo