inpatient care sites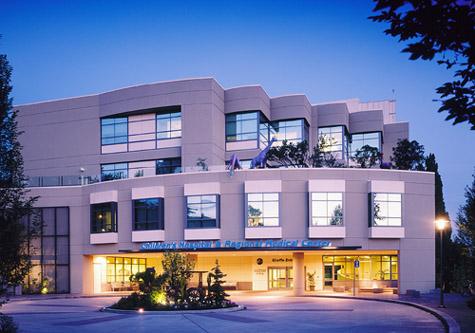 Seattle Children's Hospital
Seattle Children's Hospital is ranked nationally in 10 pediatric specialties, according to US News and World Report's "2013-14 Best Hospitals." Seattle Children's Hospital is a 250-bed children's general facility with 11,427 admissions in the most recent year reported. It is a teaching hospital, and is accredited by the Commission on Accreditation of Rehabilitation Facilities (CARF).
learn more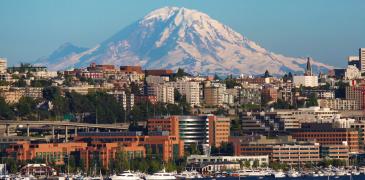 Fred Hutchinson Cancer Center
The Fred Hutchinson Cancer Center is a world-class research institution. The prevention, diagnosis, and management of infectious diseases among immunocompromised patients is a fundamental mission at the Hutch.
learn more
Appointments
For appointment scheduling support with any of these locations, please visit the UW Medicine Contact Center.