PROGRAM OVERVIEW
Realizing that the fields of both global and rural health are complex and embedded in structures of healthcare inequalities which have the ability to be changed, the University of Washington Global and Rural Health Fellowship (UWGRF) is committed to improving the health care systems that affect the most vulnerable populations. This fellowship will train its fellows to address the most pressing issues facing global and rural health today including health systems strengthening, implementation and clinical research, improving medical education, treating the expanding fields of chronic diseases, cancer, trauma, mental health, and primary care in a culturally appropriate and dignified manner.
The UWGRF in Internal Medicine is a two-year program based in a structured curriculum containing clinical and research training in global health, clinical training with Native populations in Alaska and South Dakota, education, mentorship, and teaching opportunities. During the first year of the program, fellows will provide direct clinical care either at the Alaska Native Medical Center in Anchorage, AK or with Indian Health Services on the Pine Ridge Indian Reservation in South Dakota. Fellows may also be able to participate in health systems strengthening projects at their respective sites and may have the opportunity to supervise visiting medical students and residents at each clinical site.
During the second year of fellowship, fellows will have the option of choosing from one of two tracks:
Research Track

:

Fellows will have a variety of options to choose to perform clinical, implementation, health systems strengthening, monitoring and evaluation or public health research projects through one of University of Washington's partners who work in over 100 countries. These partners include Health Alliance International, I-TECH, Kenya Research and Training Center (KRTC), and the International Clinical Research Center, and many others.


 

Clinical Education Track:

Fellows who are interested in pursuing a career in clinical education will have the option to work in a wide variety of low-middle income countries where there are UW faculty and/or affiliated mentors. Fellows will perform clinical supervision, provide direct patient care, and work in partnership with the local ministry of health to strengthen the medical education curriculum.
Core Components
Clinical Training:

Fellows will spend a minimum of one year over the two year fellowship performing hospitalist and outpatient clinical work in Anchorage, AK

at

the Alaska Native Medical Center or at Indian Health Services

on

the Pine Ridge Indians Reservation in South Dakota. Fellows also will have the chance to perform clinical work in a wide variety of low-middle income countries where UW have faculty and/or affiliated mentors if they choose the clinical education track during their second year.
 

Education:

The University of Washington Global and Rural Health Fellowship believes that in order to study, evaluate, and change health systems delivery and care, medical education, and provide valuable research to the field of global health, its fellows must be equipped with the knowledge and fundamental tools needed to address and solve these issues. Therefore, fellows will take a 4 week

long

Global Health leadership course in Seattle during their first year of fellowship and will attend weekly didactic sessions covering pertinent rural and global health topics. Other global health courses through the University of Washington's Department of Global Health will be offered on an optional basis. Fellows in either pathway will have an optional opportunity to obtain a 

Master of Public Health degree from the London School of Tropical Medicine, attend the Gorgas Course, or pursue other academic interests.


 

Teaching:

Fellows will have the chance to teach clinical and academic medicine to UW residents and medical students in Anchorage, Pine Ridge, and possibly abroad.


 

Career Development/Mentorship:

Our fellowship will provide career development mentorship by holding forums and meetings for its fellows with various organizations such as the Bill and Melinda Gates Foundation, I-TECH, PATH, Health Alliance 

International, CDC, and other global health institutions to help build career opportunities for its fellows post fellowship. The fellowship will also provide an array of mentors in the fellow's clinical, research, and educational endeavor.


 

Scholarly Activities:

Fellows will be expected to produce a scholarly project at the end of their second year as well as present their scholarly project at a local, national, or international conference.
Program Leadership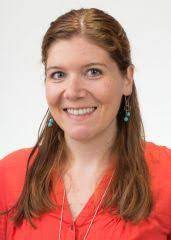 Dr. Laura E. Romcevich
Program Director
learn more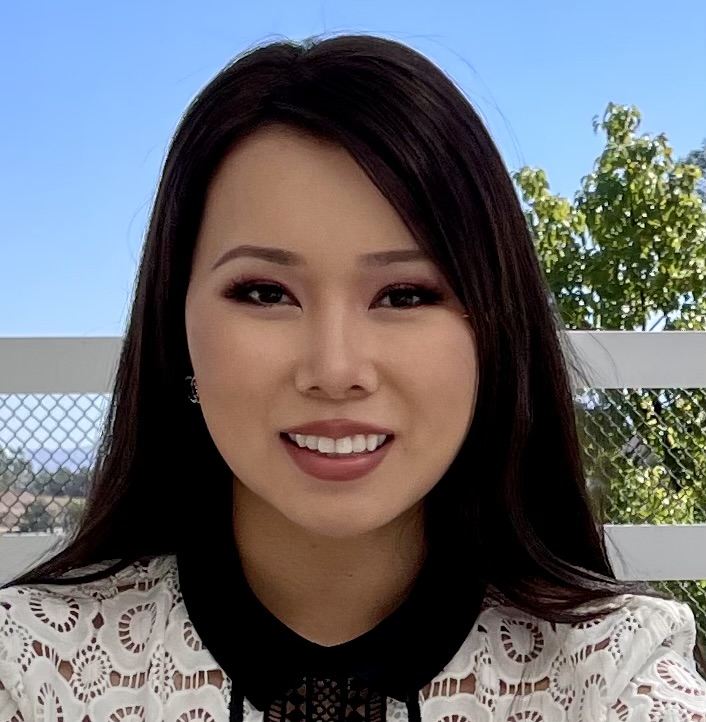 Meryl Yang
Program Manager, Global and Rural Heath Fellowship
learn mohttps://aid.uw.edu/people/staff/meryl-yang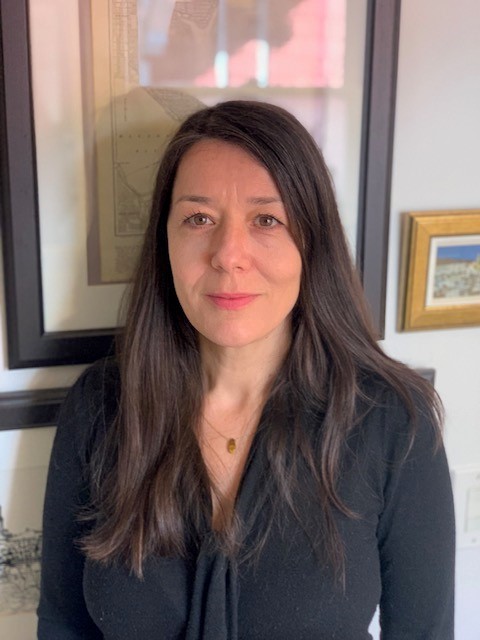 Francis Montes  Vazquez
Program Administrator of Education and Fellowships
learn more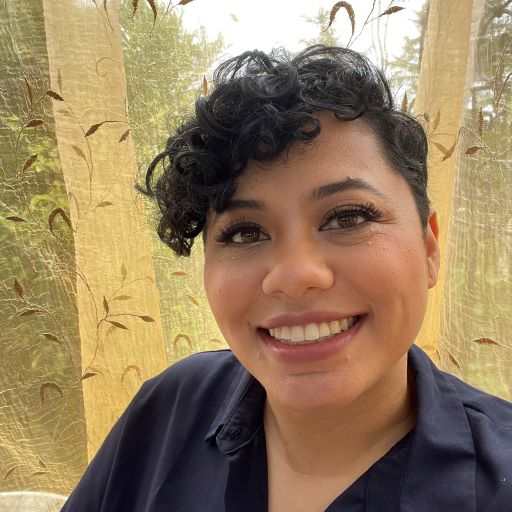 Stephanie Otani-Sunamoto
Program Coordinator, Global and Rural Health Fellowship
learn more
Division Leadership